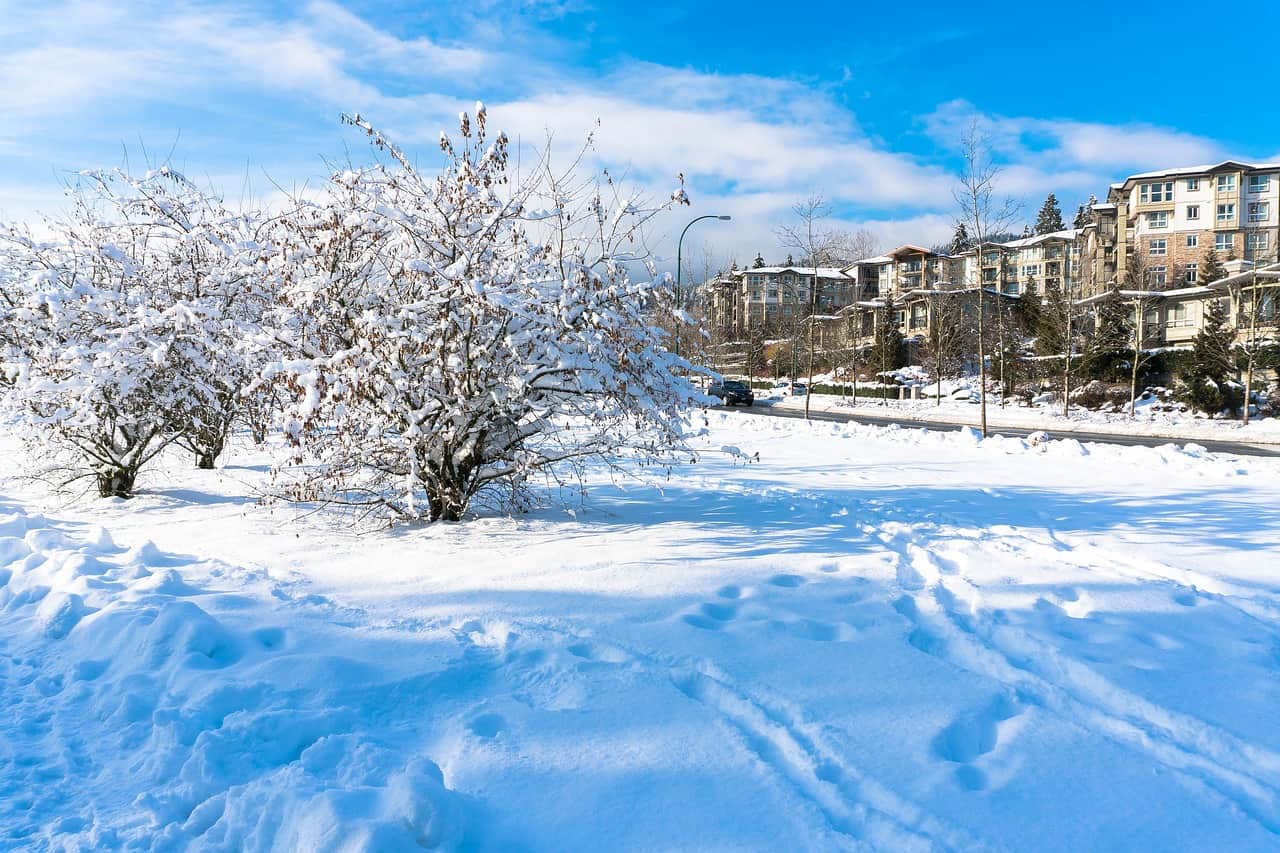 When it is raining on the west coast, it and you're are stuck inside your little ones can stir crazy after an hour or two. There are some great things to do on a rainy day in the Tri-City Area.
Hollywood 3Meadows
This is a fun, great place to catch some movies without spending too much money. There are several movies for children and teams, and the prices are reasonable. Tickets are only $3.75 for kids and $4.75 per adult.
This theatre is located at 19190 Lougheed HWY, and more information can be found on their website: www.hollywood3.ca/listings/pitt-meadows
Station Museum
This was functioned as a train station back in 1908, and the old trains are on display. It is fun and affordable to visit this museum.
It is located at 2734 Muray Street, and more information can be found at portmoodymuseum.org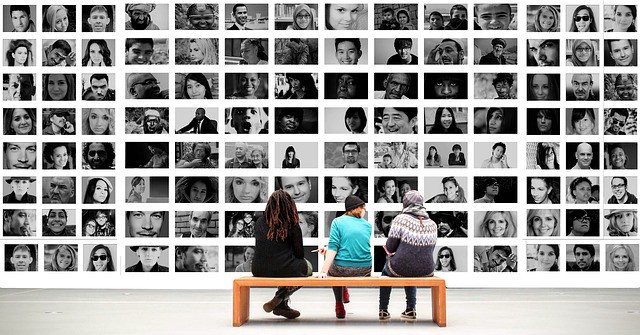 Playzone located at the RecCentre at Port Coquitlam
This is an indoor playground designed to keep the little ones busy. There is the ride on cars and other toys, bouncy castles, sports zone, and several individual areas designed for toddlers. The center is open on Tuesdays and Thursdays from 9am-12pm from April 11 to July 22nd. The prices have recently decreased as well.
Ikea Smaland
You can leave your kids off here for an hour so you can shop or have some coffee. The prices are affordable, and you can then take your kids to a fun restaurant.
Visit ikea.com or go to 1000 Lougheed Hwy in Coquitlam.
Jungle Jac's Play Centre
This is an exciting new play area that has recently opened in Coquitlam. There are several different play places, trampolines, laser tag course, and bumper cars. There are deals from Monday to Thursday for less expensive fun.
This play center is located at 589 Nicola, Ave in Coquitlam.
Poirier Sports and Leisure Complex
There is an aquatic center designed for kids and swim lessons.
It can be found at 633 Poirier Street in Coquitlam.
Lougheed Town Centre
This complex offers two play areas in one space. There is an upstairs area for babies and toddlers, and The Bay is designed for school ages children. Coles Books has different books for children. Moms can attend free Zumba classes for Moms and Babies. This class is held on
Fridays at 10 am.
This fun zone is located at 9855 Austin Street in Burnaby. For more information visit
Chapters Pinetree
The Indigo children's area will keep kids busy. There are also shops to find good birthday gift and other items. There is something fun for all ages here.Kids can even have their birthday party here.
Visit Unit 38- 2991 Lougheed Hwy in Coquitlam.
Visit www.chapter.indigo.ca
Crash Crawleys
This is the place for kids to have fun. The website has many great promotions.
Visit them at Unit 1 at 1300 Woolridge and www.crash-crawlys.com
Bowling in Port Coquitlam
On Mondays and Wednesdays, there is bowling special that offers two games and shoes for $7 per child. This location is kid friendly. There is Friday night special where you can get an hour of bowling for six people as well as pizza for individual prices.
For more information visit www.pcbowl.shawbiz.ca or 2263 McCallister Ave in Coquitlam
Strong Start
This center has free learning courses for little ones ages 0 to 5 are held. No pre-registration is required. The caregiver is required to stay with the child. This offers the opportunity to meet others with kids around the same age.
There are many different locations, and this center can be found at www.sd43.caandwww.sd42.ca
Fraser River Discovery Centre
This Discovery is near the New Westminster area and also close to the Tri-Cities. There are many different hands-on displays. This place will make a rainy day fun this discovery area is located at 788 Quayside Drive in New Westminster.
Hyde Creek Rec in Coquitlam
There are many low-cost activities for kids on Thursday and Friday mornings. There is an aquatic center with lap pool, pool for leisure swimming, river run, climbing wall, different water slides, sauna, steam room, whirlpool, and bright rooms to get changed in.
1379 Laurier Ave www.portcoquitlam.ca
Cineplex Favorites located at the Cineplex Cinemas and VIP
On a cloudy Saturday afternoon, children and adults can catch the 11 am the movie for only $2.99 per person. There are many great child-friendly movies. In addition to seeing the movie, you will be helping out the Free The Kids organization. They get some of the cinemas' proceed from the ticket sales.
170 Schoolhouse Street
www.cineplex.com/Events/FamilyFavourites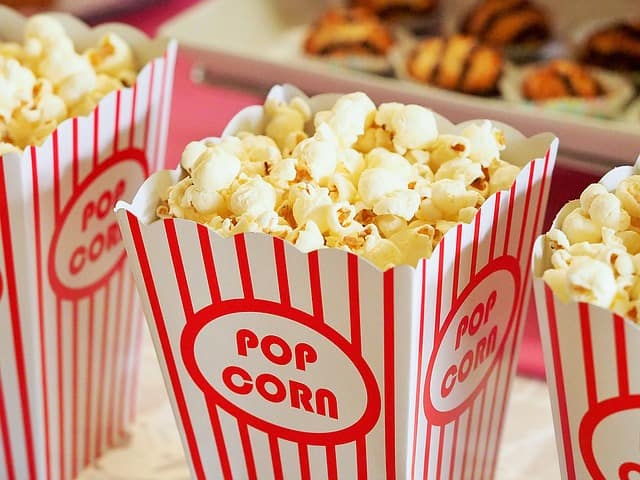 Climb Base5 Climbing Gym
This is great for little one's ages 5 and up that like to climb.
This Gym is at 98 Brigantine Drive in Coquitlam.
www.climbbase5.com
Club Aviva
This club is an excellent place if you like gymnastics. On Tuesdays and Thursdays, it is open for young ones ages six months to 9 years old. There are also classes for kids with special needs on Mondays, Wednesdays, and Fridays.
RecCentre at Port Moody
This center has several excellent courses for kids and families. No appointment is needed. There are games for the entire family on Saturdays, fun things to do on the weekend and after school gymnastic classes on Fridays. There are jungle gyms for smaller kids as well. This will keep the entire family busy and active.
The schedule of events can be found at www.portmoody.ca, 300 Loco Road in Moody
Rec Centres in the City of Coquitlam
There are many fun things at the rec center such skating, aquatics, sports, and other great fun for the entire family. There are after-school events on Fridays, toonie skates on Thursdays, and an open gymnasium on Saturday. Be sure to see the schedule since many events are taking place for the whole family. There is something for everyone at this rec center. It can take a rainy day that would be boring and make it exciting for the entire family.
Learn more about Coquitlam here: Best Neighbourhoods in Coquitlam and Fancy Restaurants in Coquitlam