Coquitlam, British Columbia is the 6th largest city in the country. Coquitlam is home to many parks, cultural centers, and open spaces. Residents from all parts of the city get to enjoy numerous leisure activities. From a pure walk in the park with your dog to enjoy an outdoor event, there is something for the young and old alike when it comes to fun in Coquitlam.
Although Coquitlam has many parks and recreational spots, the best neighborhood in Coquitlam when comes to all things artistic is Maillardville.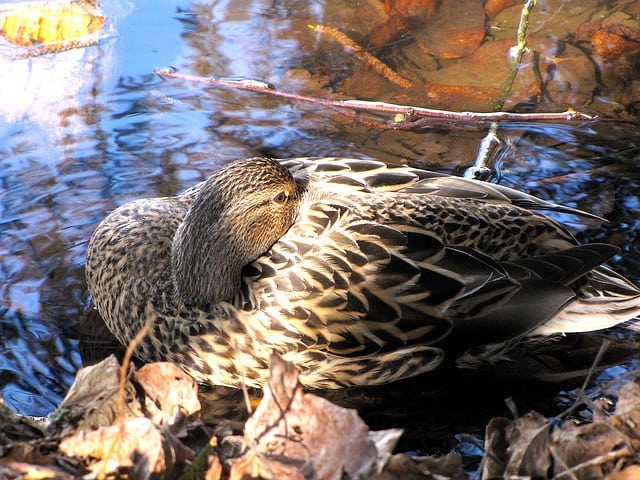 The Place des Arts
The Place des Arts haves been the epicenter of visual arts since 1972. This monument is the ideal place to learn anything from pottery to drawing and from music to dance. The Place des Arts is the ideal place for people both young and old to explore their passion on an artistic level. Another cultural landmark in Maillardville is the Place Maillardville.
This establishment offers many leisure activities for all ages including studying the French language and culture.Do you or someone you know enjoy touring historical landmarks? If so, Heritage Square is the place for you. Heritage Square also includes a bike path, gardens and an outdoor amphitheater for concerts and other musical events. Heritage Square is also home to the Mackin Heritage Home and Toy Museum. This establishment is a highly recommended place for children to visit.
Town Center Park and Como Lake Park
If you are heading towards Central Coquitlam, two places are a must-see, Town Center Park and Como Lake Park. Town Center Park is home to the Evergreen Cultural Center which is a venue that hosts community events. The Evergreen Cultural Center has a 264 seat black box theater, rehearsal hall plus an art studio and gallery. Choirs and many theater societies come to this venue to practice and rehearse for their events. Como Lake Park is another popular attraction in Central Coquitlam. During the summer it is a large pond where children and adults just enjoy the outdoors. In the winter it turns into an ice rink where you can ice skate. Whether it's warm or cold, there is always something fun for everyone is Coquitlam's Central District.
Transportation in Coquitlam, BC
When it comes to traffic in Coquitlam, B.C. there are a few options you can take. You can commute either by bus, train, or you can drive throughout the city. For those that like to travel by bus, the West Coast Express is ideal. It runs east as far as Mission and west into Vancouver with limited stops. It operates Monday through Friday (excluding holidays) with 5 trains per day to Vancouver during peak hours in the morning and evening.
If you enjoy touring by train the Evergreen Skytrain Line is the best choice for you. The Skytrain runs from the Coquitlam Town Center which is located on the north side of Coquitlam, through Port Moody and re-enters Coquitlam on North Road linking with the other Skytrain systems at the Lougheed Town Center.
For those that enjoy driving Coquitlam provides access to other parts of British Columbia through two main highways: Lougheed and Barnet. For access to Burnaby, Vancouver, and other surrounding cities, the Lougheed Highway is the highway to take. You can also access Port Mann Bridge and the Golden Ears Bridge through Lougheed. If you are heading towards Port Moody, the Barnet Highway is the way to go. This highway runs west through Burnaby and connects onto Hastings Street.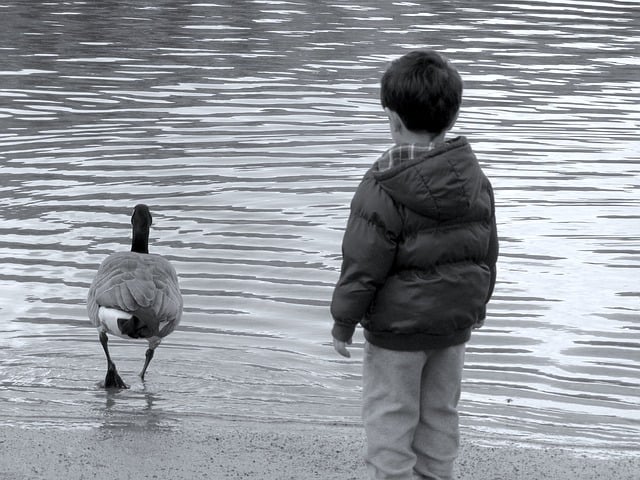 Life in Coquitlam, BC
Coquitlam is the home to many recreational and leisure activities for both young and old. With many different types of activities to choose from, there is a good reason why the crime rates in this city are mainly below average. The most exciting point is that the drug and violent crimes sit below average. Why? When you keep children engaged in positive activities such as the arts and sports, not only gives them something to do but it also helps them provide a more positive outlook on life. This helps them want to steer clear of drugs and violence.
When discovering the best neighborhoods in Coquitlam one can't really decide. Every neighborhood in this city has something unique to offer. Coquitlam above all, a great place to both visit and live.
Need more posts about Coquitlam, BC? Click here for more: Fancy Restaurants in Coquitlam and Things To Do in Coquitlam On A Rainy Day
Laughlin & Company Lawyers Mediators Coquitlam
2755 Lougheed Hwy #710, Port Coquitlam, BC V3B 5Y9
(604) 945-4370
https://www.laughlinlaw.ca