Areas Of Practice: How We Can Help You
The lawyers at Laughlin & Company believe in long-term relationships. We want our clients to feel comfortable enough with us, and trust strongly enough in our work that they will consult with us for the full range of legal issues that arise. We serve Tri-Cities families, individuals, business owners and everyday people. Laughlin & Company Lawyers Mediators in Port Coquitlam is here to provide you with full-service advice and representation that meets the highest standards of practice in British Columbia.
Legal Services For Discrete And Interconnected Issues
Commonly, a seeker of legal services will have an issue that involves different areas of law. A divorcing couple, for example, can also be co-owners of a family business. Resolution of ownership issues in addition to asset division in the separation is achievable at our firm because we have knowledge of and practice experience in a range of legal areas. Categorized generally, our areas of practice are:
Simply put, we can handle issues that affect your home, your family or your business. For more than a decade in British Columbia, Laughlin & Company has provided high-level service to members of the Tri-Cities communities.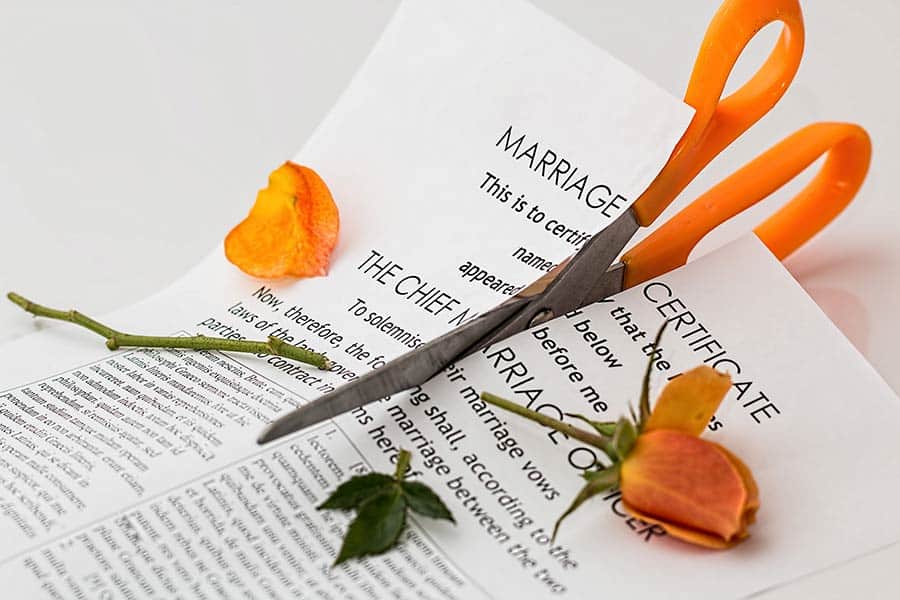 Legal Process Options
Legal work has evolved over the past few decades, and we have evolved along with it. Many issues, even serious and complex disputes, no longer have to go before a judge. While we are respected litigators and will take the route of courtroom trial when right and necessary, we are equally committed to out-of-court solutions. Our training in mediation, arbitration and family law dispute resolution is part of this commitment.
Contact Us
To speak with a Tri-Cities lawyer about wills and estates, family law or our corporate and business services, contact us for a consultation. Call 604-239-0800 in Port Coquitlam or get in touch online.