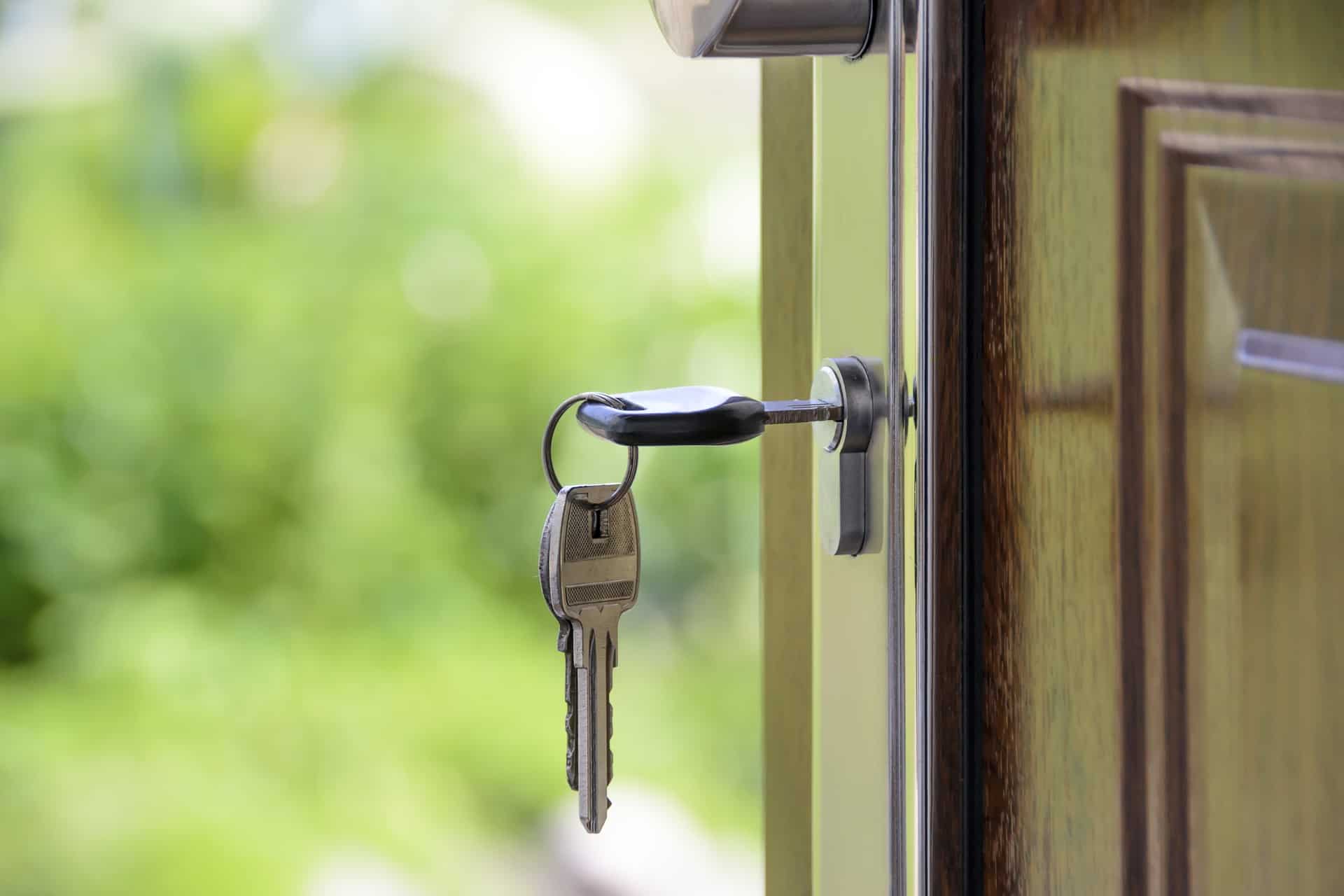 Whether you are purchasing or selling a house, your team of professionals is incomplete without having a professional real estate lawyer. The lawyers will help you find a new place and will also negotiate the best deals to sell your house.
The primary responsibility of real estate lawyers is to safeguard the financial interest of their clients. However, there are many other duties that real estate lawyers are accountable for while working for their clients. Some of these responsibilities include:
1. The Process of Documentation
Drafting proper documents is one of the main duties of real estate lawyers. The documents include sales deeds, leasing documents, rental agreements, purchase contracts and all financial negotiations. In most provinces, only real estate agents are eligible to perform these duties whereas in some regions attorneys are also allowed to create and amend documents.
2. Handling the Negotiations
Real estate attorneys are professionals who are well-versed in handling the negotiations. Thus, when a real estate agents are hired, they take care of all negotiations with other parties that include, lawyers, brokers, and developers. The real estate lawyer handle all the negotiations for their clients.
3. Performance of Due Diligence
Sometime when a client is directly negotiating with a party, they require the services of real estate lawyers to perform due diligence for the client. This means that in due diligence cases the real estate lawyers main responsibility is to check the legal documents, contracts and all other documents involved in the transactions. They act as a protector and adviser for the client and can check for any legal loophole that can trap their clients in future legal complications.
4. Legal Proceeding
While in most cases a real estate transaction is an agreed upon activity by both parties, sometimes a transaction can lead to disputed and legal conflicts that result in the legal proceeding.
In cases of lawsuits, the real estate lawyer plays an important role in representing their client and helping them win the case against the claimant. They have extensive knowledge of real estate law and can fight the case on behalf of the client.
5. The Process of Foreclosure
Real estate lawyers have knowledge and experience in the field of mortgage and trust deed foreclosure. In difficult economic crises, the real estate lawyers are expected to provide guidance to their clients to manage the foreclosure activity. For example, the real estate lawyer will find mistakes in the foreclosure process initiated by the lender if the real estate lawyer is representing the borrower.
All in all, the real estate lawyer job is one that deals with transactions, and their duties are not limited to litigation and legal proceeding. The real estate lawyer performs many duties such as facilitating the purchasing, selling, and the renting process.
Laughlin & Company Lawyers Mediators
2755 Lougheed Hwy #710, Port Coquitlam, BC V3B 5Y9
(604) 945-4370
https://www.laughlinlaw.ca/wp-content/uploads/2018/07/house-1407562_1920.jpg
1280
1920
cim
https://laughlinlaw.ca/wp-content/uploads/2017/10/logo.jpg
cim
2018-08-22 20:20:00
2018-08-22 20:20:00
5 Important Facts About Real Estate Lawyers Clients Must Understand