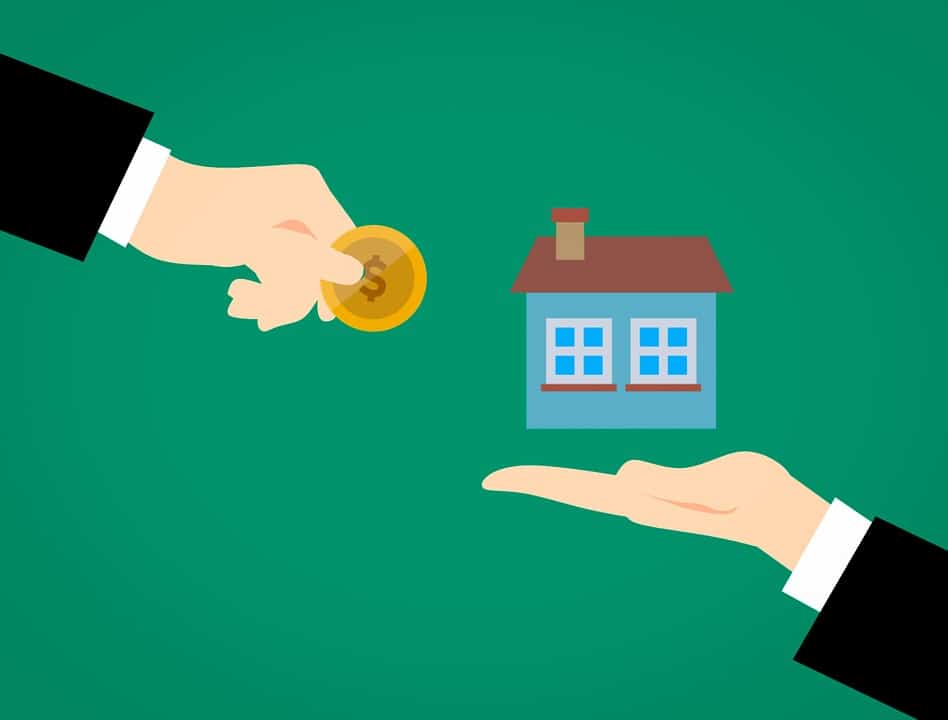 Choosing the best real estate lawyer is like the jury selection process in Canadian courts. You can't leave it to chance. It's never enough to pick a real estate attorney from the sound of the name alone. You have to make sure that you select the best man or woman for the job. Here, at last, are the five simple yet fail-safe steps to take when you're dying to assert your rights and privileges under the local real estate law.
1. There's nothing like meeting face to face
A tête-à-tête is by far the best means to get yourself the best real estate attorney that money can buy. The lawyer may sound like Judge Judy or Morgan Freeman over the phone. But out in the courts of real estate law, the dynamics can change pretty quickly. What you need is a real estate lawyer who not only sounds good in front of the judge but likewise knows how to listen. When your personal radar is giving you some weird vibes, consider dropping that real estate attorney no matter how impressive the credentials.
2. Promising victory way too soon or too early?
Consider dropping that real estate lawyer, too. Dependable counsels don't make judgments at the drop of a hat. They are more likely to take their time with weighing the pros and cons of your case. Not only will they tell you the worst case scenario. The quintessential real estate attorney is the one who only takes a calculated risk.
Anything else would be reckless as far as real estate law is concerned. So when you hear a job candidate say that he or she needs to spend some time to study the merits of the case or to do some research–you should be impressed. Assuming or presuming too much too soon is one sure sign of a bad apple.
3. Why the phone-a-friend approach works
A lawyer with the best references is a true real estate law asset. Most likely, this professional knows what he or she is talking about. Friends, colleagues and family members are less likely to recommend a bad real estate attorney and especially so when they've gone through what you're going through. If you're lucky enough to know anyone in the justice system, a real estate attorney referral would be ideal.
4. Getting upfront with the cost
Being outright about what you can and can't afford is a crucial step in the real estate attorney selection process. With the quotes right in front of you, try your best to find a midpoint between the highest and the lowest prices. A real estate lawyer who offers you way too many discounts for the law practice is a better salesman than a full-fledged real estate attorney.
Not that being a consummate salesman makes for a bad adjudicator of real estate law. It's just that pricing oneself way below is a sure sign of lack of confidence in the practice. The real estate lawyer's batting average, depth of experience, and reasonable cost–are the best judge of the man or woman for the job.
5. Never choose a real estate lawyer overnight
You should allow your ideas, expectations, and decision making to percolate like good coffee over a few days before making a selection. That's if you're serious about winning the case. Letting your emotions or feelings about being wronged get the better of you can cloud your judgment and obstruct your chance of being the victor in any real estate law contest.
Laughlin & Company Lawyers Mediators
2755 Lougheed Hwy #710, Port Coquitlam, BC V3B 5Y9
(604) 945-4370
https://www.laughlinlaw.ca/wp-content/uploads/2018/07/real-estate-attorney.jpg
720
948
cim
https://laughlinlaw.ca/wp-content/uploads/2017/10/logo.jpg
cim
2018-08-22 20:01:50
2018-08-22 20:04:40
How To Choose The Best Real Estate Attorney