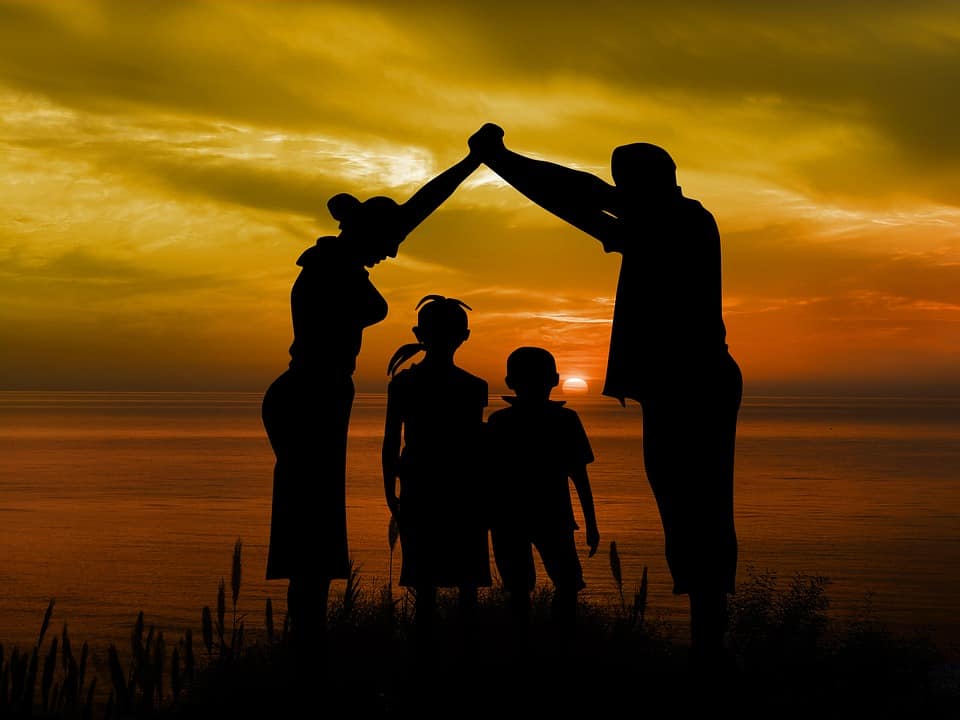 In British Columbia, child support obligations are not necessarily determined by paternity. A person whose name is on the birth certificate, who had taken care of a child as his own, can be assumed the father and held responsible for child support. However, in an unusual ruling, a British Columbia Superior Court judge recently declared a man free of any child support obligations.
A report indicates that a child was born after a couple had been married for three years. The man automatically accepted that he was the child's father and cared for the boy. Three years later, under unknown circumstances, the husband learned that somebody else was the child's father. The couple separated and, a year later, DNA testing confirmed that fact.
After another 15 months, the couple divorced, and the mother left their home province to relocate to British Columbia, telling the court she did not want child support because her ex-did not father the child. Reportedly, since their divorce in Sept. 2014, the couple had no contact — until Feb. last year when the mother suddenly demanded child support. She claimed the man acted as the child's father until their divorce, but the man claimed to have had no contact since shortly after they separated.
The British Columbia Supreme Court judge ruled that it would be grossly unfair to order the father to pay child support after the essential misrepresentation of the facts by the mother. Any person in British Columbia who faces a similar problem may find answers and support by consulting with an experienced family law lawyer. Skilled legal counsel can assess the problem, suggest potential remedies and provide the necessary guidance throughout any legal proceedings.
Source: nationalpost.com, "B.C. woman who concealed her ex-husband was not the father of her son loses child support bid", Keith Fraser, March 15, 2017
Need your family law questions answered free? Us at Laughlin Law can help you today! Call (604) 945-4370 for your free consultation.
Laughlin & Company Lawyers Mediators
2755 Lougheed Hwy #710, Port Coquitlam, BC V3B 5Y9
(604) 945-4370
https://laughlinlaw.ca/wp-content/uploads/2017/10/logo.jpg
0
0
Laughlin Law
https://laughlinlaw.ca/wp-content/uploads/2017/10/logo.jpg
Laughlin Law
2017-03-22 21:02:12
2018-02-01 18:58:29
Woman admits ex not the father -- judge waives child support